---

---
Neither mixed, nor greasy, nor dry
BALANCED skin is healthy skin. And there is no beautiful skin if it is not healthy.
In all these years of experience in the cabin, we have learned that the secret is not in the LABELS, but in keeping your pH and hydrolipidic layer in harmony so that it performs its most important function: protecting you.
With this in mind, here's how we create your beauty routine:
FROM LISTENING, to know your needs. All our products have a WHY and are created to solve problems such as acne or dehydration.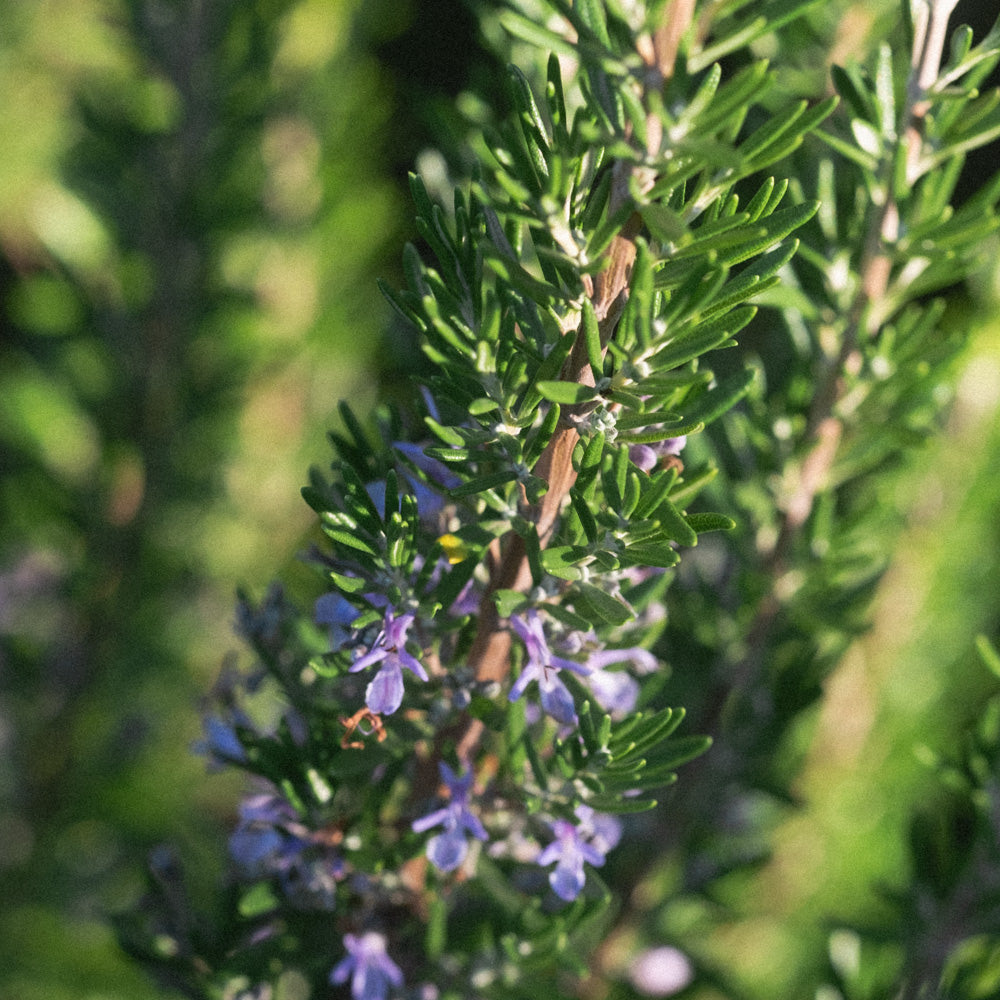 WE RESEARCH AND TEST the best combination of flowers, plants and essential oils in our laboratory to find the most effective formula to treat skin conditions.
WE MAKE your products with the best botanical ingredients, the most advanced phytotherapy and first cold pressed oils. Without water, without refining or filling agents.
Our best seller that has even traveled to Canada.
It is not just another cream. It's the cream.
Discover it
---
They say about us...
"Nasei has conquered me for years with its sustainable philosophy, its textures and even the design of its packaging."

"I fully trust everything that Celia and Lorena do. If I like something about them, it is their constant training in skin and cosmetics. Personally, it gives me a lot of confidence."

"For me Nasei is synonymous with wisdom and knowledge. For years I tried a lot of cosmetics and when I tried this company, my skin improved like never before."

De la mano de Lorena y Celia he aprendido a observar y cuidar mi piel, a amarla conscientemente. Gracias a sus productos he conectado con el verdadero autocuidado.
---
Are you joining the club?
It has many advantages, such as: unique discounts, gifts and meetings that we do not communicate on social networks.
Totally exclusive.
No, thanks